Upcoming EDANL Events
Local #EcDev Events
Nothing from October 2, 2023 to October 1, 2024.
To have your event listed here, please email info@edanl.ca
January 29 – EDANL Webinar Series: Responding to the Labour Shortage with Pierre Cléroux (Vice President, Research and Chief Economist, BDC)
NOTE: This event has already taken place.
Join us for in our next WEBINAR SERIES event with the Business Development Bank of Canada (BDC)!
Topic:
Did you know that almost 40% of Canadian entrepreneurs are already having difficulty finding the workers they need? As a result, some companies are unable to fill customer orders or even have to refuse them. Quality is suffering and competitiveness is declining. BDC surveyed more then 1,200 entrepreneurs about how a worker shortage is impacting their business. We found affected firms are 65% more likely to be low-growth businesses. BDC's recent research study explores how labour shortages are hurting Canadian businesses and how entrepreneurs can respond.
Date: January 29, 2019
Time: 11h00 – 11h45 NST
Registration: Free! but required
The Speaker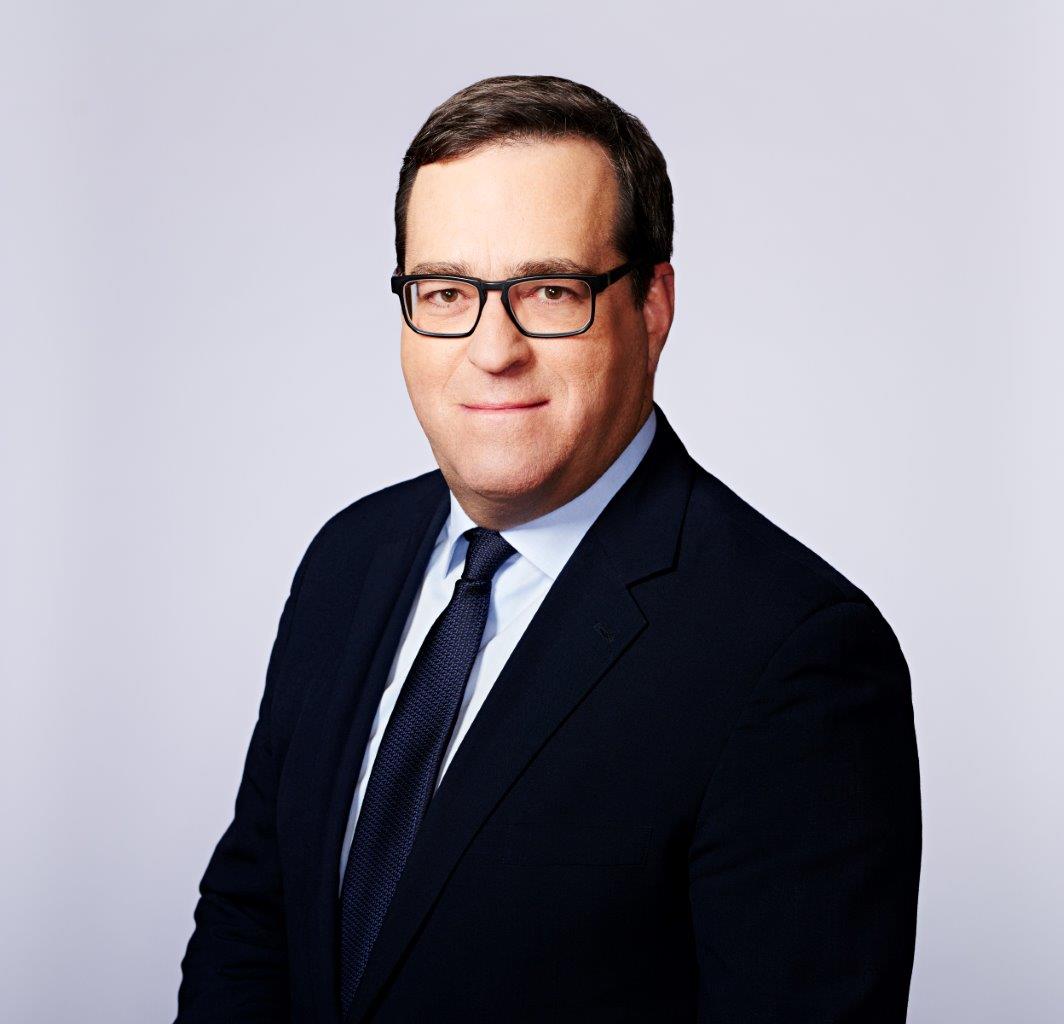 Pierre Cléroux
Vice President, Research and Chief Economist
Business Development Bank of Canada (BDC)
Pierre Cléroux was appointed Vice President, Research and Chief Economist at BDC in 2012.
Pierre leads a team of experts who analyze economic data to identify business and sector trends impacting Canadian entrepreneurs. A seasoned speaker, he regularly travels across the country to help business owners understand the risks and opportunities presented by the economic environment.
Mr. Cléroux is also responsible for providing economic analysis and advice to the Bank's senior management team, and supervises all marketing and industry research activities.
Over his 25-year career as an economist, he has held several influential positions that had a direct impact on entrepreneurs in Canada and abroad.
Before joining BDC, Pierre worked for the Government of Saudi Arabia as Vice President, Business Analysis in the National Industry Clusters Development Program. His role was to create program strategies, define sector policies and conduct financial and economic analyses of industrial projects.
Previously, Mr. Cléroux was the Quebec Assistant Deputy Minister for Economic Development, Innovation and Export Trade, responsible for the implementation of economic policies and programs to support small and medium-sized businesses and encourage entrepreneurship. He was also a strategic advisor for Montreal International, where he was responsible for attracting foreign investment from India and the Middle East, and developing international relationships and partnerships. He worked for 12 years at the Canadian Federation of Independent Business in various roles, including economist and Quebec Vice President.
He holds a Bachelor of Arts and a master's degree in Economics from Laval University, as well as an MBA from the MIT Sloan School of Management.