Upcoming EDANL Events
Local #EcDev Events
Nothing from December 4, 2023 to December 3, 2024.
To have your event listed here, please email info@edanl.ca
Synergy Session: Revitalization Through Reinvention
NOTE: This event has already taken place.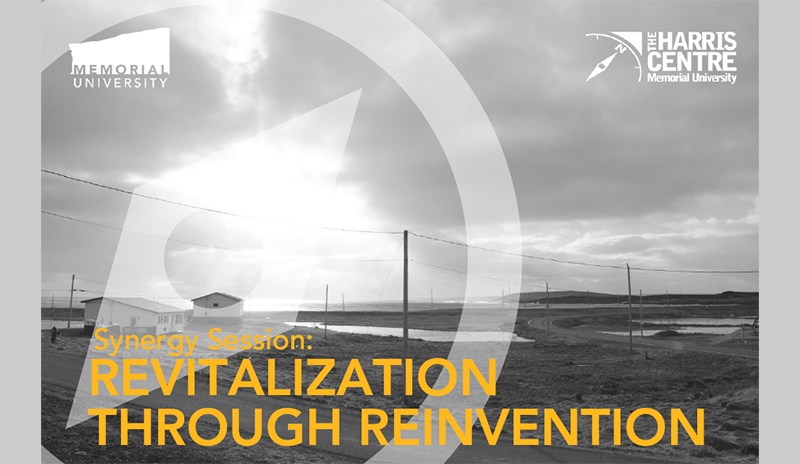 Join University of Alberta's Dr. Kristof Van Assche and his team, to hear about opportunities and obstacles for community revitalization and explore how communities can draw on their own local strengths and assets to tailor their own pathway to reinvention.
Date: May 17, 2018
Time: 12:00 – 1:30
Location: Business Boardroom (BN 4000, Faculty of Business Administration)
Register at: http://events.constantcontact.com/register/event?llr=nsixiugab&oeidk=a07efc647vpbe0fdf9d.