Upcoming EDANL Events
Local #EcDev Events
Nothing from October 3, 2023 to October 2, 2024.
To have your event listed here, please email info@edanl.ca
President's Message – June 2, 2023
Happy Friday!
It was a tremendous few days in Bonavista. On behalf of EDANL, I wanted to thank each of you who attended our conference last week. We discussed innovation and sustainable regions, the green economy, data, alternative approaches to economic development models and financing, tourism, and more! We are so appreciative of those that agreed to speak – your contributions were impactful and economic developers across the province left the event better informed on the opportunities and resources available to them.
I wanted to send a very specific thank you to our Board of Directors, who took care of all of the details. At the moment, EDANL is an entirely volunteer-run operation. As it transpires, organizing and executing a conference in your spare time is a daunting task! The event wouldn't have happened without your hard work. Thanks to each of you.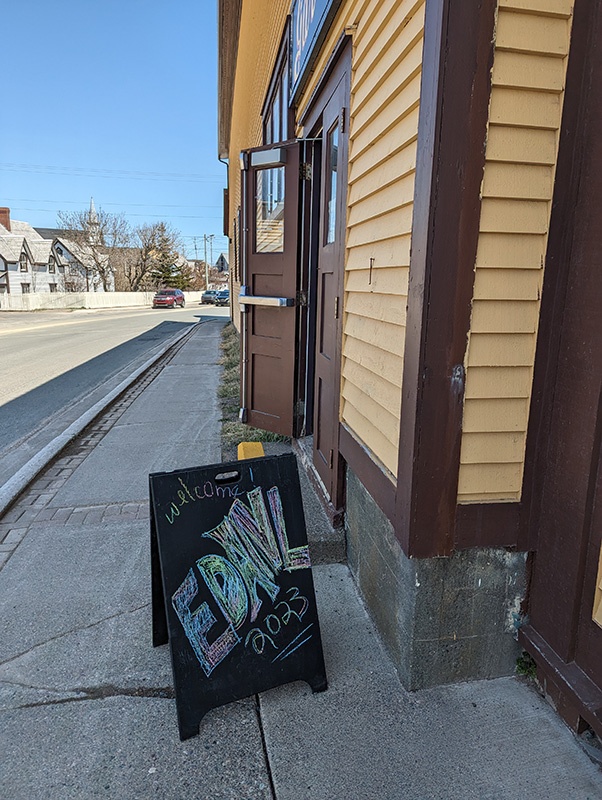 Our goal with the event was to give economic developers good reason to get together and connect in a casual, comfortable, and inspiring way. Mission accomplished, we hope. In the end, the turnout was great and the conversations enriching. For those that attended – we will be sending out a survey in short order to see what we should be thinking about for next year.
Economic developers are the doers. They are the secret behind the success and sustainability of our communities – however you define 'community' – from towns and regions to industries and networks. Simply put, the better economic developers are at their work, the better off is Newfoundland and Labrador. And we're better when we learn from each other's experiences, successes, and even mistakes.
EDANL will continue its work to strengthen the network and provide practitioners with the tools and resources that they need to succeed.
// Kieran
P.S. Thank you to our conference sponsors – your support went a long way in helping make the event a success!