Upcoming EDANL Events
Local #EcDev Events
Nothing from October 3, 2023 to October 2, 2024.
To have your event listed here, please email info@edanl.ca
EDANL "It's Almost-Summer" Social
NOTE: This event has already taken place.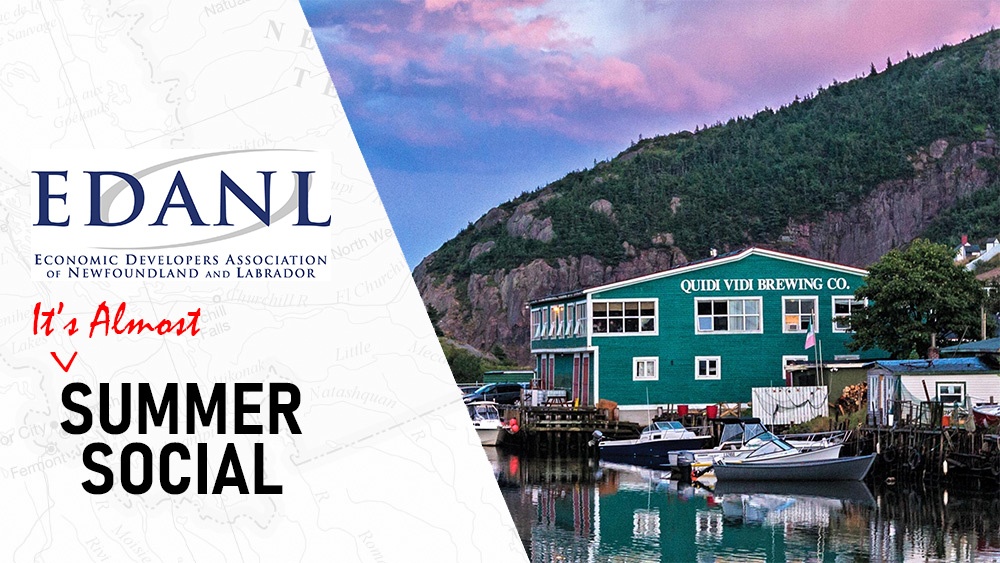 Date: Wednesday, June 19, 2019
Time: 5:00pm – 7:00pm
Location: Quidi Vidi Brewery, St. John's
EDAC Year 1 Training is taking place in St. John's during the week of the 17-21, and while we have 30+ practitioners in town to take the course… we thought it would be an excellent opportunity to throw a party and get the economic development community at large together for a few snacks and a beverage!
There's no cost… but registration is required.
We hope to see you there!